Perfect Home Finder
Buying a home? Why not take a few minutes to fill out a form to describe your 'dream' home and see if we can't find a matching property?
SEND ME LISTINGS

Buyer & Seller Guides
No matter what your real estate goals are, we've got exclusive tips and extensive industry knowledge you can immensely benefit from!
GET THE GUIDES

Home Valuation
Want to know what your home is worth? Let our experts prepare a free home analysis for your City area home! Just fill out our form!
FREE VALUATION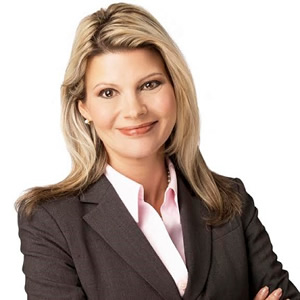 As an Associate Broker and Team Leader at Atlanta Communities Real Estate Brokerage, Terri and her team of professionals are dedicated to bringing exceptional value to their clients. Terri's approach to business is solution oriented rather than emotionally reactive. This approach allows her to present customers and clients with a wide array of options so they can choose what is best for their unique needs. She and her team work primarily with long-time repeat clients or by referral. They believe in practicing work/life balance and lead with their core values.
Learn More
Terri, is up to date on all the latest in New Construction as well as resale property. Excellent response when contacted. My New Construction Property was only about 75% complete when Terri had it under contract.
Wes Bailey, Dallas, GA
What comes to mind when I think of The Terri Schrews Team? That's an easy one — professional, experienced, organized, creative, hardworking — need I say any more?
Blake Hudson, Douglasville, GA
Terri has assisted me in 5 real estate transactions, selling 2 homes and buying 3. All transactions resulted in exactly the pricing Terri help me establish and all contracts closed within just a few days of listing or offers. Terri will always represent me in any future transactions.
Johnny Ray, Acworth, GA
Interested in New Construction Projects?